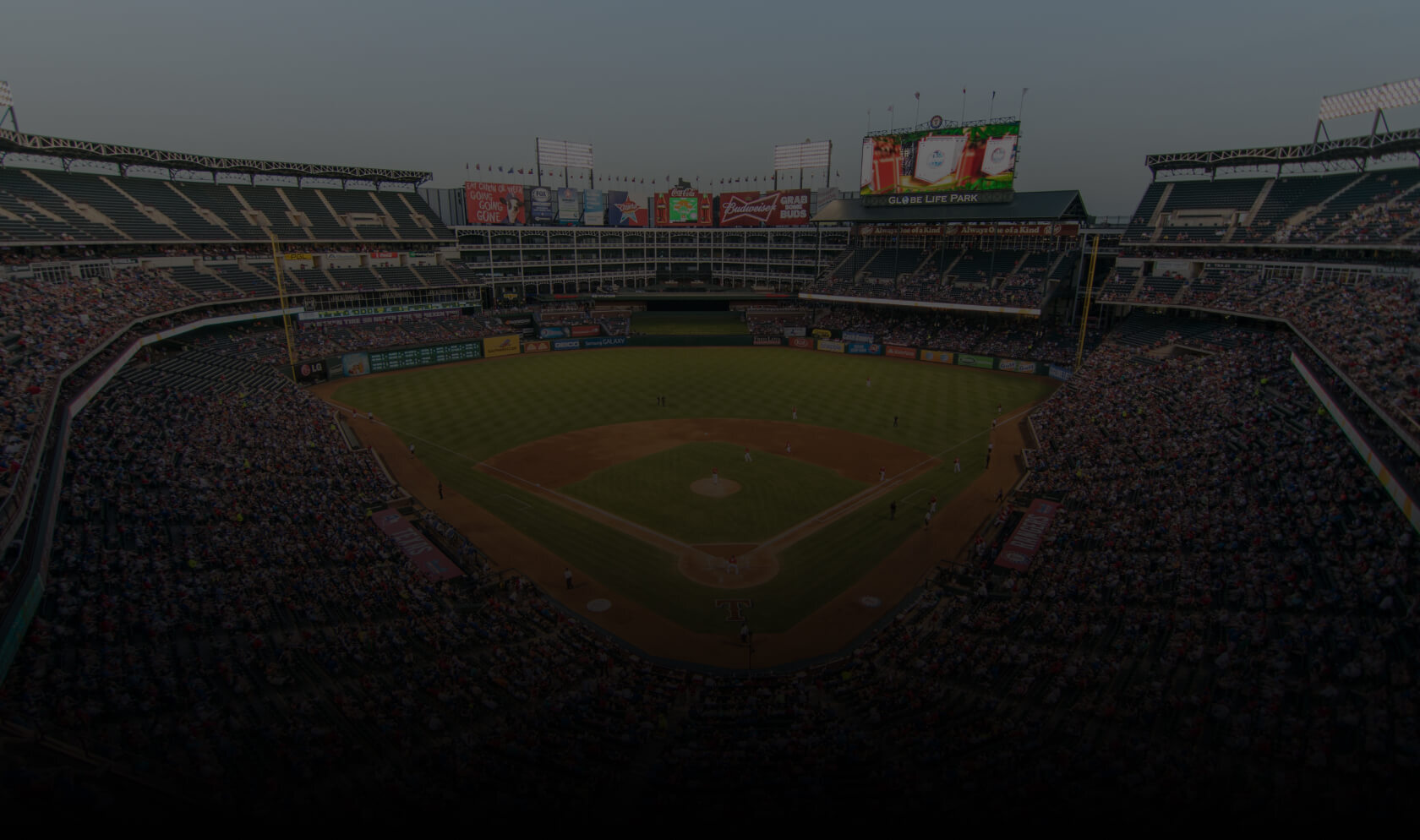 Your Sports & Entertainment
Sports from all around the world. Your favorite contents, live and on demand
Easily access every game.
Stream all matches at home or on the go, on mobile, tablet, web or smart tv.
Every game. Full HD.
Monthly Plan
€5.99 / month
Full access to Helbiz Live on all platforms
receive 4€ / month Cashback to be used on Helbiz Mobility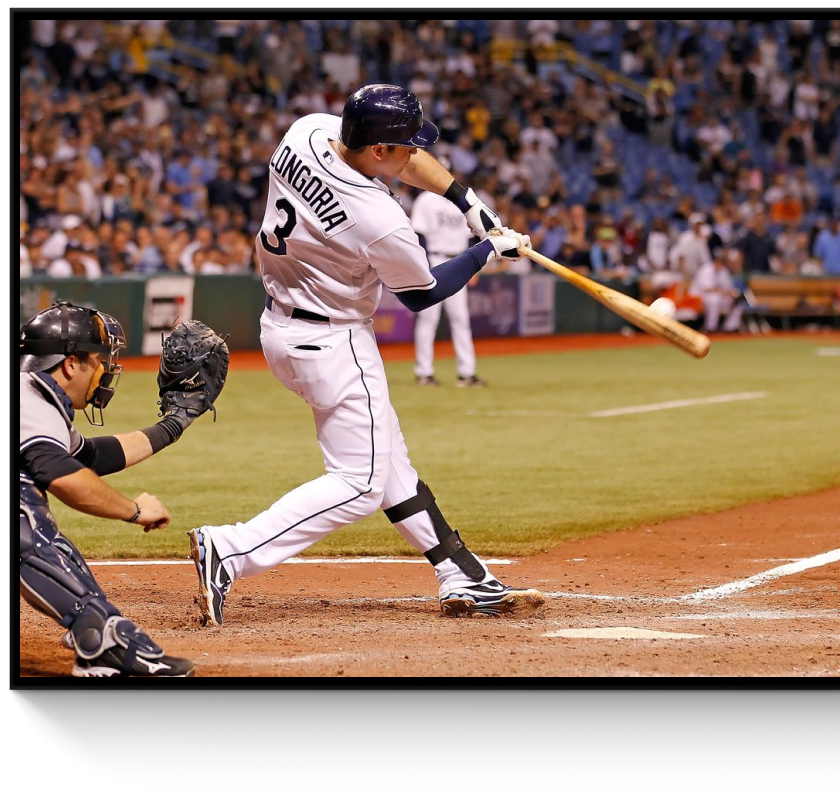 From MLB to e-scooter racing
HelbizLive brings you the action from all around the globe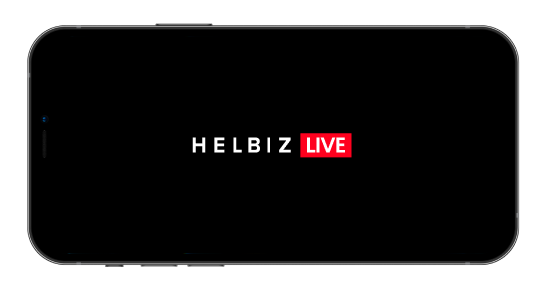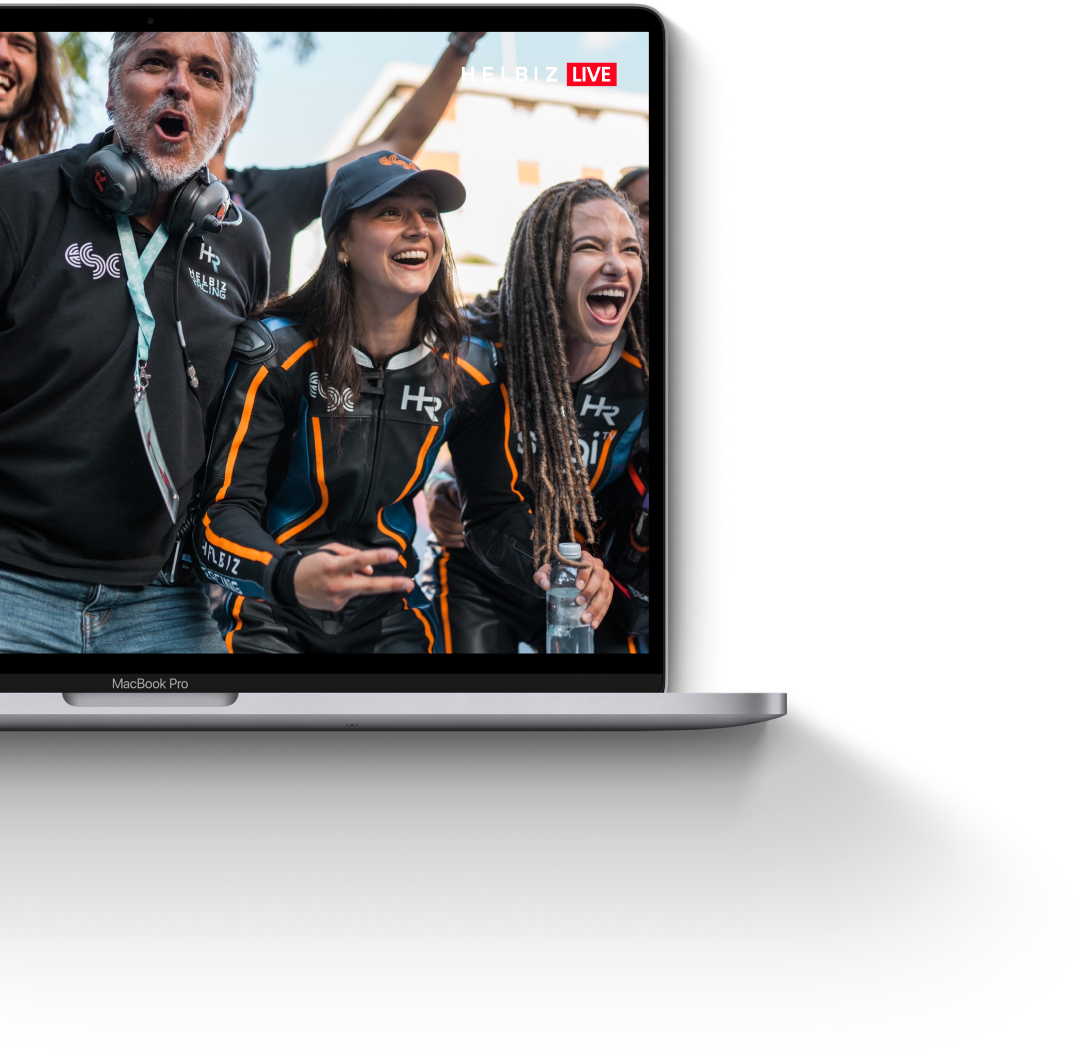 Watch on Demand
You can watch on demand all the matches you've missed or watch again your favorite ones, anytime and anywhere.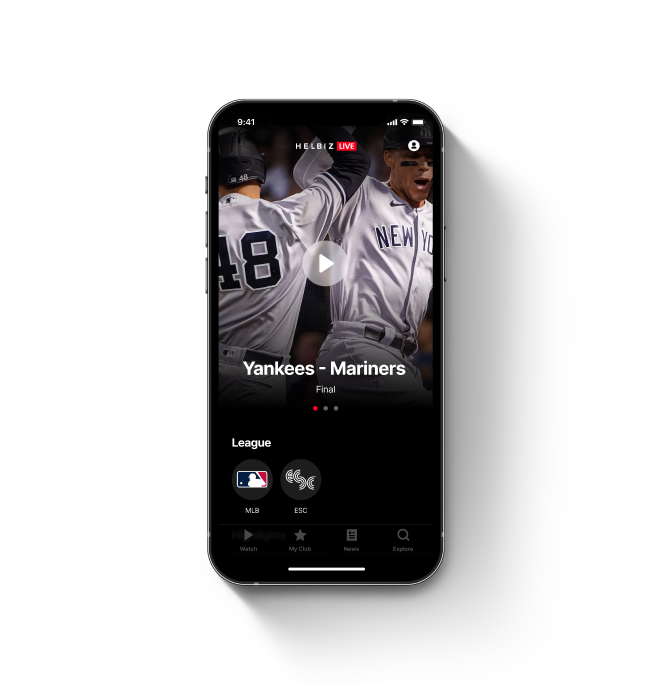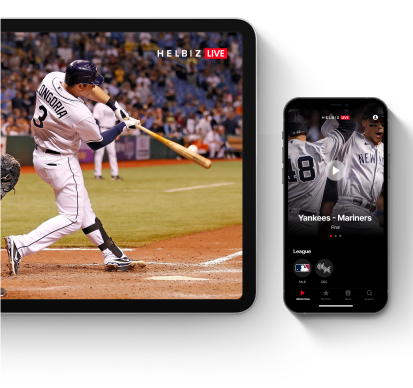 Helbiz Live is available on all platforms
Install the app and start streaming
In a case you missed something.